Find new EU project partners through Enterprise Europe Network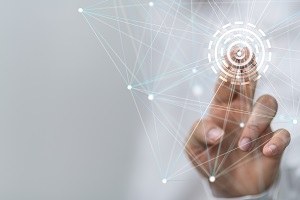 Find partner searches from project coordinators or project idea holders in the network's database. Select "EU-project", insert English term(s) in the text field - and click on the "click to search" icon.
Find potential partners for your EU project proposal in the database
You can also search for potential partners for your own EU project, including SMEs, by using English terms in the text field. It might not be stated in a specific partner search that e.g. the SME behind it wants to participate in an EU project consortium, but it is possible to find out by contacting the SME.
Do you wish to contact an actor behind a given partner search? Or do you need further support for EU project partner search from Enterprise Europe Network?
Contact Anders Skeem directly at: as@agropark.dk or phone: (0045)4030 9637 for an expression of interest and/or questions about a particular partner search. If you are a project coordinator or hold a project idea, you can also add your partner search to the database by contacting Anders Skeem. However, not all partner searches are in the database as publication there is not a requirement to use the partner search services of the network.